Hey folks! Transparency Disclosure- Some of the links in this article are affiliate links. That means I'll receive a small commission if you decide to click on it and buy something. Don't worry, it doesn't cost you anything extra!
Pajama pants are amazing, aren't they? They are made from the comfiest materials, they are loose and form fitting at the same time, and they are perfect for just sitting around the house. But man, there's generally one thing that women's pajama pants are missing, and that's why men's pajama pants are awesome for women.
Why Men's Pajama Pants are Awesome for Women
Have you guessed that little secret ingredient that men's pajama pants tend to have that women's lack? If you said peephole – then I'm sorry, that's incorrect. The correct answer is – POCKETS! Yes, pockets.
Why Don't Women's Pajamas Have Pockets?
I wish I knew the answer to this. In fact, most women's clothing lacks pockets. I really think it's a conspiracy of the fashion industry. If women's clothing doesn't have pockets, then women have to buy more purses and pocket books to hold their belongings. Who profits off of this nonsense? But I digress.
The fact of the matter is that very few women's pajama pants offer pockets, but plenty of men's pajama pants do (But not all – be careful!).
Why Do You Need Pockets in Pajama Pants?
I get why you need pockets when you wear traditional clothing. You need someplace to carry your phone, your wallet, loose change, etc. So maybe you are wondering why it's necessary in a pajama.
I love having pockets in my pajama pants because I love having someplace to store my chap-stick. If it's not in one of my trusty pockets, I'll either lose it or a dog will get it. But they are also beneficial when you make those quick gas station and convenience store runs. Why would you want to change out of your pajamas when you are just running out to grab a gallon of milk? That doesn't make any sense. What does make sense is having pajamas with pockets so you don't have to change your pants.
Ultimate Comfort
Although pockets are great, and the biggest reason why men's pajama pants are awesome for women, they aren't the only reason. Sometimes, men's pajamas are just more comfortable. Some women's style's are too form fitting (trying to hard to be sexy) or too cutsie. We all want to be sexy and cute sometimes, but not necessarily all the time.
Men's pajamas are made to be comfortable. There's no ulterior motive of appealing to the opposite sex. The fabric is simple and cozy, the cut is perfect, and there are pockets for utility. Sometimes that's all we want in a pajama. Men's pajamas tend to do that better.
Ok, I'm Sold Where do I get Men's Pajamas?
Target
If you're ready to test out the amazingness of men's pajama pants, I suggest you start with Target. These reasonable priced knit pajama pants are the best I've ever owned. I've worn them on long haul flights (definitely need pockets for that!), around the house, and for quick grocery store runs. They are perfect for almost any occasion.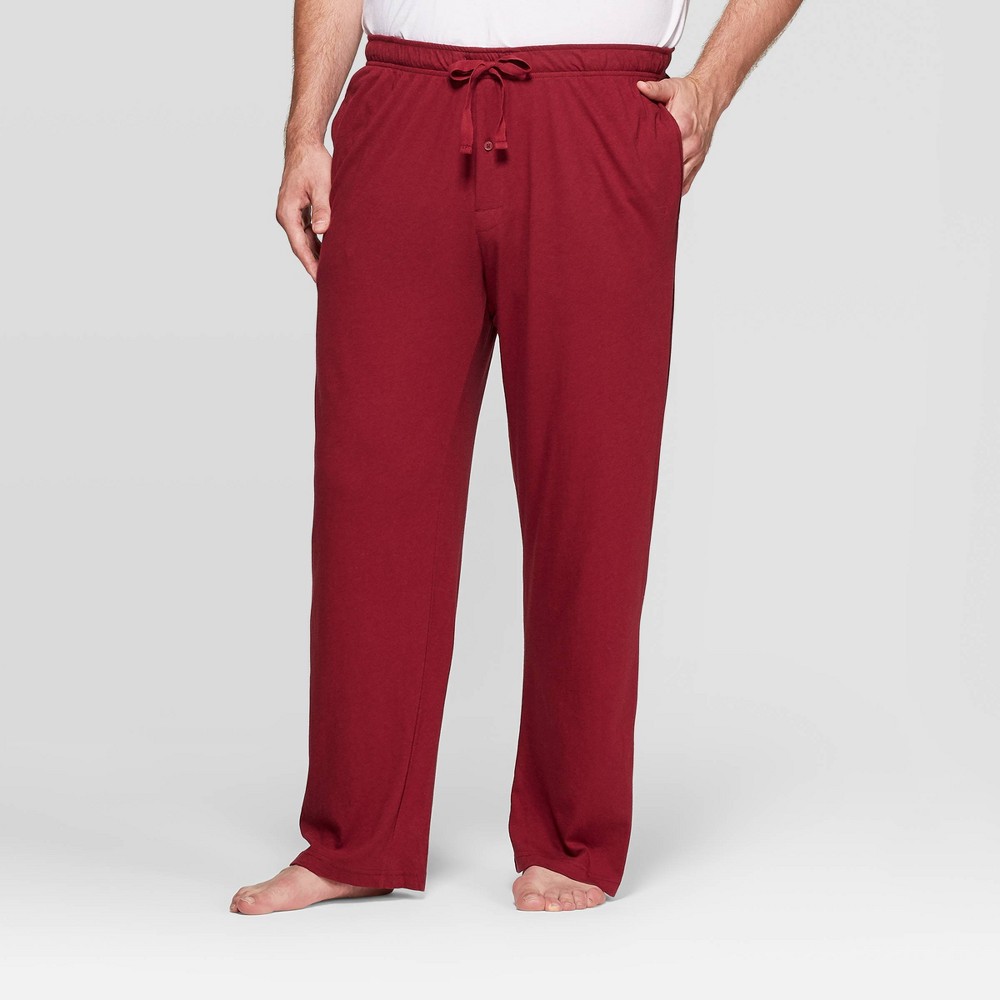 The only downfall to these pajamas is that they are a bit on the thin side, so they aren't the best for those cold winter nights. If you are looking for the perfect winter pajamas, check this post out for a ton of options!
Target does have some flannel options for winter, and those are great options as well. I prefer the black knit pants because they seriously look like normal pants when you are out and about. It's nice to fly under the radar in your pajamas sometimes.
Amazon
Another great place to shop for Men's pajama pants is Amazon
. They have a wide variety of colors and styles, so there is something that will fit everyone's personality.
My favorite are the RENZER Men's Sleep Pants 100% Cotton Knit Sleep Lounge Long Wear pants. They come in a few solid colors and are made with 100% cotton for ultimate comfort (just remember that cotton shrinks!)
But Amazon has it all, so shop here and find your favorites!
Men's Pajama Pants Sizes
One thing to keep in mind when buying men's pajama pants for yourself is that the sizes are going to be different. On the plus side, it's generally a lot easier to figure out men's clothing sizes than it is to figure out women's. In general, they measure the waist in inches and the leg length in inches.
The downfall to that, as women, is that sometimes our hips and butts are a tad bit bigger than our waists. Keep your figure in mind when ordering men's pajama pants. Most have a drawstring that will tighten around the waist if you are blessed with curvy hips!
Have you Tried Men's Pajama Pants?
Clearly men's pajama pants are awesome. I could talk all day about their merits! But have you tried them? Have you ever pulled on your boyfriend's pajama pants and basked in the glory of a pant that was made specifically for comfort? If you haven't, you should definitely give it a try, then you will know what all the fuss is about. Afterwards, come back here and get your own pair of pajama pants that are made for ultimate comfort!